Watch
pandacandy: DEDE's Secrets video. Dig the beautiful simplicity and the "ah ah ah"! You really don't need a large budget to produce a cool video…just talented talent. Directed by Aron Kantor.  Also check Waajeed's (PPP) remix of DEDE's Phantom  (thanks Jackie for this)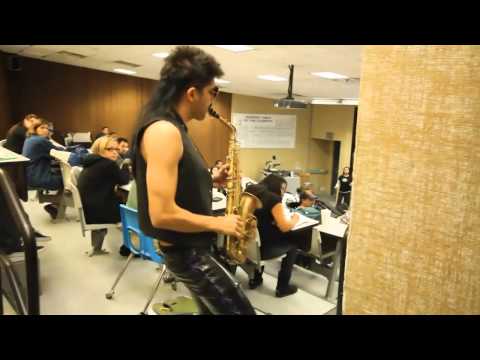 I love Terry R. →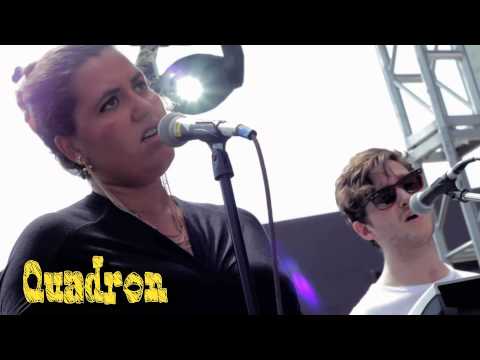 Flavors.me Blog: Flavors Music Week Interview with... →
flavorsdesign: Awesome acts from around the world have selected Flavors to host and aggregate their online presence, integrating services like SoundCloud, Bandcamp, Tumblr, Facebook Pages and more to connect fans with their music and news. In honor of upcoming Record Store Day, we're featuring…
Thanks Tumblr friends!
we've been getting a lot of love this week from various tumblr peeps from around the world and we just want to give a big thanks to everyone for checking out our project…you all are fabulous!!
Watch
yvynyl: Dede - Secrets Groovy.  This video, directed by Aaron Kantor, is like a 1966 James Bond into montage stuffed into the album art of Rolling Stones Hot Rocks 1964-1971 while humming Françoise Hardy tunes under its breath.  I'm digging their EP of singles - all worth a listen. Also, they be on Tumblr. bitzlbitzlr: Nouvelle pop from a Brooklyn based band, Deanne Reynolds and...
DEDE interviewed for Flavors.me! →
DEDE at Le Poisson Rouge tonight, 3/21, for the... →
DEDE featured in Women's Wear Daily →
DEDE "Secrets" video on My Old Kentucky Blog →
DEDE in Austin for SXSW
If your heading to Austin next week for SXSW, please make sure to stop by and see us at one of our shows. Info posted on dedemusic.com!
4 tags
DEDE nominated for top emerging artist by Deli... →
DEDE made Deli mag's list of NYC's top emerging bands. Please vote for us!
DEDE at the Delancey →
DEDE featuring Dede, TimK, Josh Werner, and Miles Kennedy. The show is TONIGHT at 1AM, though technically the time is Saturday, the show is tonight. $10 at the door, please state you are there to see DEDE. Sorry, no guest list allowed for this event.
DEDE on IFC's Dinner with the Band →
IFC is featuring DEDE in the music for the first episode of Dinner with the Band.  Yay!
DEDE at Matchless in Williamsburg
DEDE- Matchless Location:557 Manhattan Ave Brooklyn, NY Time:11:00PM Wednesday, December 8th
Legendary Om Records Blogs about DEDE's first... →
Thanks Om!
Video for "Secrets" →
Here is our first video, directed by DEDE and Aron Kantor.  DP Joseph Pickett, Edit by Alex Blatt.
Om Blogs about DEDE x Waajeed Remix of "Phantom" →
Potholes in My Blog on DEDE x Waajeed Remix →